Closed-Cell Sponge Gaskets For a Security System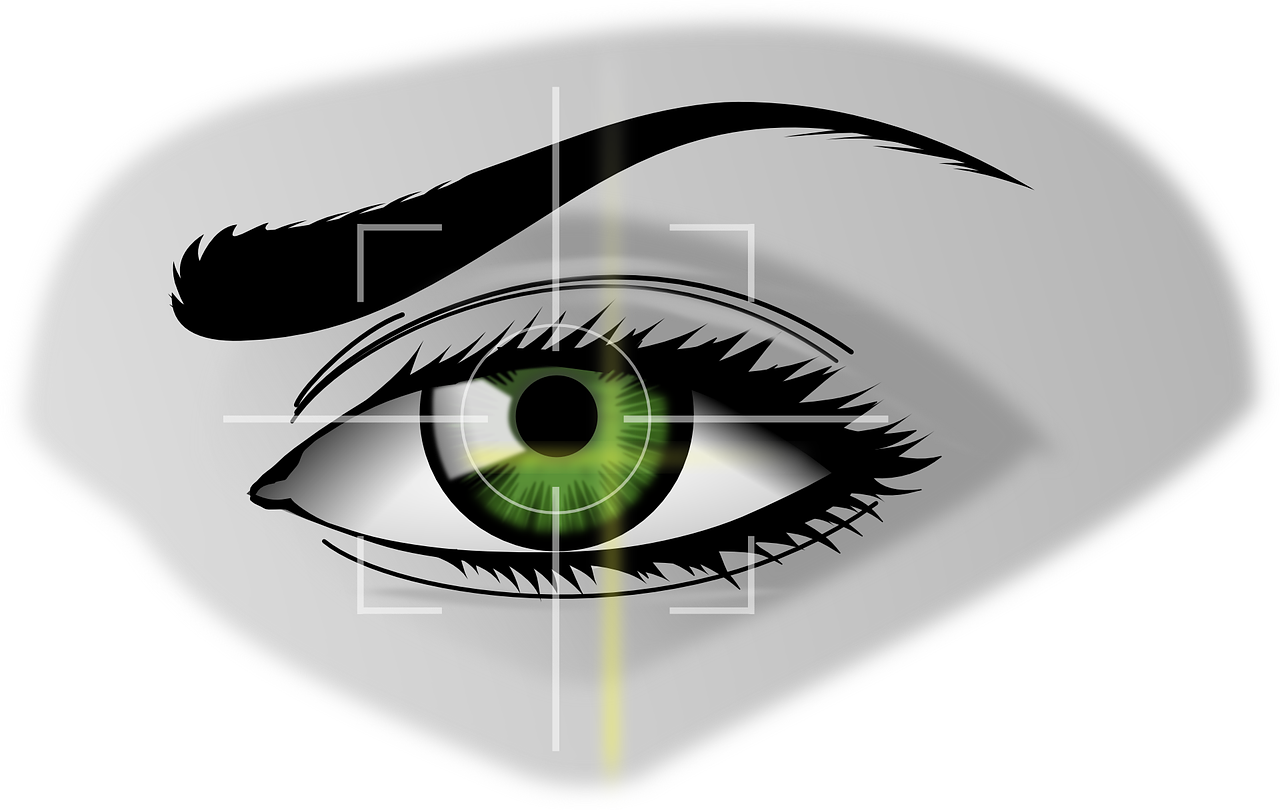 As you can imagine, precision matters when it comes to an organization's security measures, and having properly-performing closed-cell sponge gaskets is important. Ever-changing passcodes, eye scanners, facial recognition programs, and fingerprint scanners are all part of modern-day high tech security systems. For their most secure areas, security personnel in enterprise and government organizations would probably include a combination of many such security systems, and they need to know that those systems will perform properly ALL the time. That means all parts, right down to the closed-cell sponge gaskets, need to work properly.
One Gasket Engineering Company client has developed a highly intricate and highly effective system using closed-cell sponge gaskets that were manufactured in China, but in order to qualify for U.S. government contracts, they needed to bring the manufacturing of those parts back to the United States. The production of one part in particular has proven quite tricky for the company. It has squared-off edges, is made of normal closed-cell sponge with adhesive on one side and two holes in the rectangle. The tricky part is that the element requires a particular angle to the material, necessary for the precise functioning of the system.
At the start of the project, Gasket Engineering contacted the manufacturer of the foam  material to see if they had any guidance on how best to accomplish what the customer wanted, but the material manufacturer did not have any ready solution.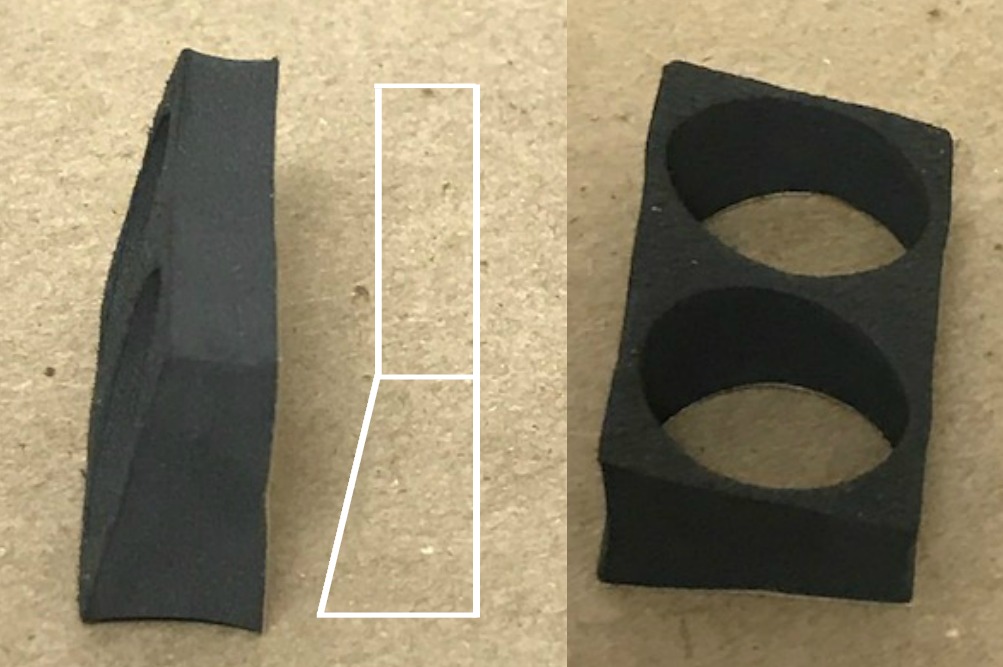 Fortunately, Gasket Engineering process engineers are always up for a challenge, so they got together with some of their tool guys and brainstormed several different ways to accomplish the desired angle for the closed-cell sponge gaskets. In evaluating the possibilities, they took several issues into consideration, including wall thickness, secondary processes, time and cost. Albert Diederiks explained, "Many people would've just done a two-stage die that would have cost the customer more and would have taken more time, but our guys were able to design a single-stage process that actually creates closed-cell sponge gaskets that are better than the ones they had before because they have more surface area for the adhesive to hold."
The customer told us, "Gasket Engineering has been a fantastic vendor for us.  The process of re-engineering 19 small parts from our previous vendors with no drawings, making improvements to the parts, and supplying drawings for those parts have been a huge undertaking and Gasket Engineering has definitely stepped up to the challenge."