We can convert a wide variety of foam and sponge materials of different thicknesses, densities, and material composition.  If necessary, we can add adhesives in whatever manner you require.
Applications
Shock or Sound Absorption
Vibration & Accoustic Dampening
Gap-Filling
Cushioning
Gasketing
Sealing
Types
PORON® Urethane Foam
BISCO® Silicone Foam
Neoprene, EPDM, Nitrile, PVC
PE Sponge
Note: If you are looking for material data sheets for foams and sponges, check out the Foam & Sponge tab in our Materials section.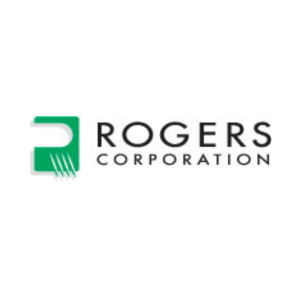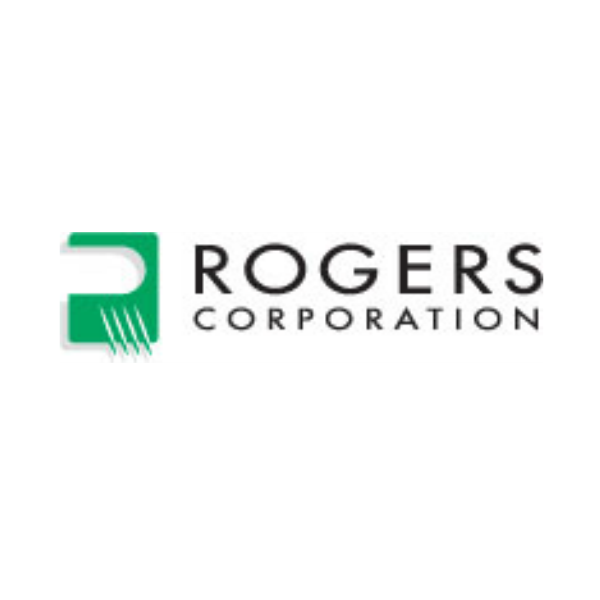 Please note: PORON® and BISCO® are licensed trademarks of Rogers Corporation.