Gasket Engineering takes pride in manufacturing a top-grade custom Neoprene gasket with the highest quality Neoprene gasket material available within the industry. We are recognized as the one-stop-shop for converting Neoprene gasket material into the exact specifications and tolerance requirements you need for your custom Neoprene rubber gasket or custom Neoprene rubber seal. Our highly skilled professionals, paired with the multitude of our innovative capabilities, can manufacture a variety of Neoprene rubber gaskets across a variety of industries.
Some Facts About Custom Neoprene Rubber Gaskets and Custom Neoprene Rubber Seals
Custom Neoprene Rubber Gaskets and Custom Neoprene Rubber Seal Applications
Certain Neoprene gasket material can be used for food contact applications. Custom Neoprene rubber gaskets and seals can be used for sealing machine doors and equipment enclosures to prevent moisture and weather conditions.
Neoprene gasket material is considered an exceptional all-purpose solution with very few limitations. However, Neoprene gaskets and Neoprene seals are poor resistors to aromatic and oxygenated solvents with limited flexibility at lower temperatures. Custom Neoprene rubber gaskets and Neoprene rubber seal applications have been utilized within industries such as automotive, heavy equipment and energy.
Neoprene rubber gaskets and custom Neoprene rubber seals are very popular throughout various industries due to their elastomeric properties. At Gasket Engineering, we hold the highest standards of quality and tolerance when manufacturing our Neoprene materials. Our ever-expanding capabilities allow us to utilize cutting-edge equipment to make the exact shape, dimensions and thickness required for your custom Neoprene gasket and seals.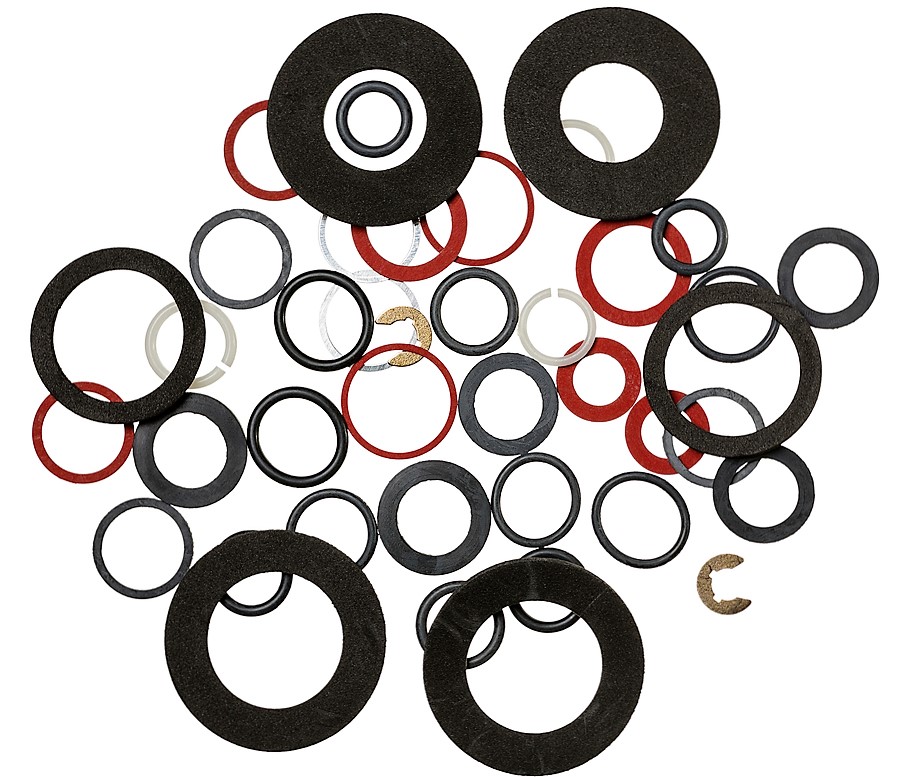 Gasket Engineering will manufacture your custom Neoprene rubber gaskets and custom rubber Neoprene seals for your niche industry. We have serviced the heavy equipment, industrial, energy, marine, aerospace, automotive, electronics, medical and alternative energy industries. We have over 60 years of experience and we can tackle any custom Neoprene rubber gasket manufacturing project.
Our ever-expanding capabilities include die cutting, dieless cutting, rotary cutting, laser cutting, laminating and slitting. We can custom manufacture any Neoprene gasket or Neoprene seal, no matter the size or shape. Gasket Engineering will ensure you are receiving the highest quality grade custom Neoprene gasket.
Allow us to select the appropriate gasket material for your next manufacturing project. Contact us today or visit our request a quote page and fill out a form. The highly-skilled professionals at Gasket Engineering look forward to manufacturing your next custom Neoprene gasket!
Not finding the particular material for the next custom gasket job? Visit our materials page for more information on our other custom gasket materials:
We are thrilled to be recognized as a leader in the converting industry for over a half of century. At Gasket Engineering, our veteran team of highly skilled experts in manufacturing materials will guide you through our complete and specific production capabilities. We have one of the widest ranges of converting capabilities available within the industry and our quality management systems meet very stringent standards. Gasket Engineering is proud of our high-standard customer service and our partners with many of the top companies in Neoprene rubber gasket materials and Neoprene rubber seal materials:
Amorim
Armacell®
Garlock®
InterFace
Thermoseal®